Amsterdam
---
Trifork is a leading full service supplier of high-quality custom-built applications and end-to-end solutions. Providing a lean approach to support each phase of the project life-cycle from idea creation, development and to ongoing maintenance and support.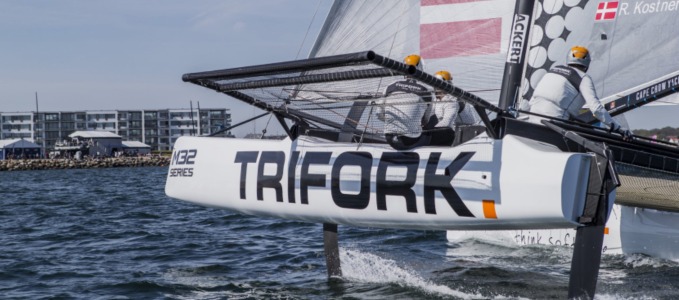 About Trifork
Trifork aims to empower their customers by providing expert advice on the optimization of business critical IT systems and cutting-edge technology. Enabling their customers to seamlessly integrate and use these technologies – bringing immediate value to their customers' business and customers.Trifork delivers solutions for the educational, finance, public, healthcare, manufacturing and telecom industries.
Their mission? To empower their customers by bringing new technology and know-how into use. Their task is to know the customers' domain area, know the technological development, know the risk factors and find the right timing to make the change. Trifork develops, sells and delivers mission critical IT-systems in a way that brings immediate value to its customers' business and employees.
Trifork develops innovative software products, customer specific solutions, software conferences and agile products. Trifork delivers and supports mission critical cloud based services.
Trifork's vision is to lead software innovation by being the first to bring pioneering technology solutions to their customers. Their vision is to be known as the company that inspires and advises on the optimization of business critical IT systems and future cutting-edge technology innovations. Enabling their customers to seamlessly integrate and put them to use.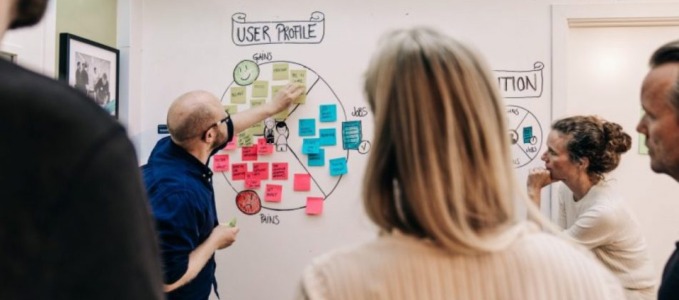 Working at Trifork
Trifork would like to make a difference with a high level of competency passionate performance culture. At Trifork, they try to actively influence the development of the society they're part of. Therefore, they are very open to new collaborations; new business areas and new initiatives. Trifork focuses on being close to their customers and integrate them in their development process.
Trifork wants to make a difference in the work they are doing. The nature of their employees is to maintain a very high level of competence. Most of their employees are trainers on the courses they hold at their locations. They constantly work on attracting the right competence to their company.
When you start working at this company, you'll be surrounded by passionate colleagues, customers and partners. Trifork becomes deeply engaged in the clients, projects and technology they work with. And also with their own employees!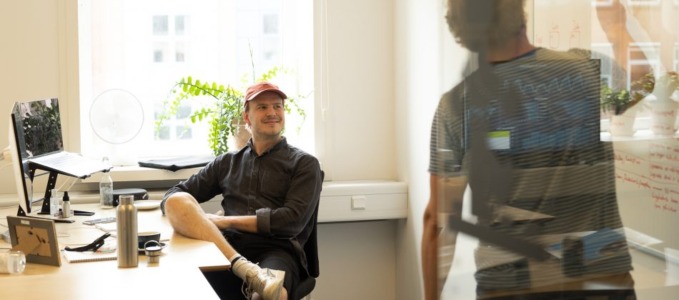 Openstaande vacatures